Services
Freelance medical writing services
We provide freelance medical writing services, to help you achieve your goals. 
Our mission is to provide you with a fast and high-quality service, attuned to your needs. Helping you save time and meet your deadlines in a cost-effective manner.



Medical writing &
medical communication
Accurate and timely communication of your medical information is key to your success.
We can help you communicate and present your medical information in a precise, dynamic, and clear way.
Our team includes a wide range of talented writers and specialists, allowing us to provide a variety of services. Experienced freelance medical writers, medical communication specialists and pharmaceutical consultants make up part of our network.
Slides, presentations &
​educational material
Research & development,
​regulatory documents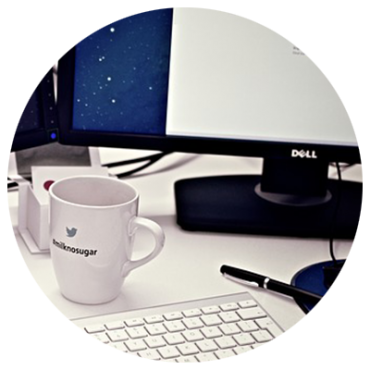 Helping you achieve your objectives